This week's Animal Spirits with Michael & Ben is supported by YCharts:
Mention Animal Spirits and receive 20% off your subscription price when you initially sign up for the service.
Listener Survey:
I know we're an anti-survey podcast but please take this short survey here so we can learn more about our audience. We're having a drawing for everyone who takes it and giving away six $50 Amazon gift cards.
We discuss:
Adding bitcoin to a portfolio
Why is the bitcoin bull market so much quieter this time?
Could bitcoin replace gold as a store of value?
Dividend resiliency
How the U.S. government is losing money on student loans
Who owes all of the student loan debt?
Why poor people spend money on luxury goods
Investing in TikTok mansions
Why young people will power the real estate market for years
The housing shortage
Recovering to a different economy
How much longer will the pandemic last?
Amazon healthcare insurance?
Listen here:
Stories mentioned:
Bitcoin trades again near record high
Stock move marks the end of the tyranny of index funds
Dividends are down but better than expected
Who owes all that student debt?
Student loan losses seen costing the U.S. more than $400 billion
Why do poor people 'waste' money on luxury goods?
TikTok mansions are publicly traded now
Household debt and credit
We need to build more houses
4 reasons the stay-at-home economy is here to stay
The halfway point
Airbnb S1
Understanding Airbnb
Amazon jumps into the pharmacy business
Why your paycheck is probably lower than it should be
Books mentioned:
How I Invest My Money by Josh Brown and Brian Portnoy
Devil Take the Hindmost by Edward Chancellor
Lower Ed by
Charts mentioned: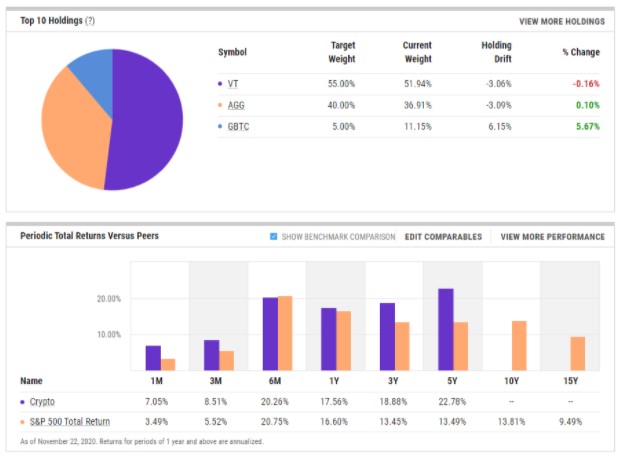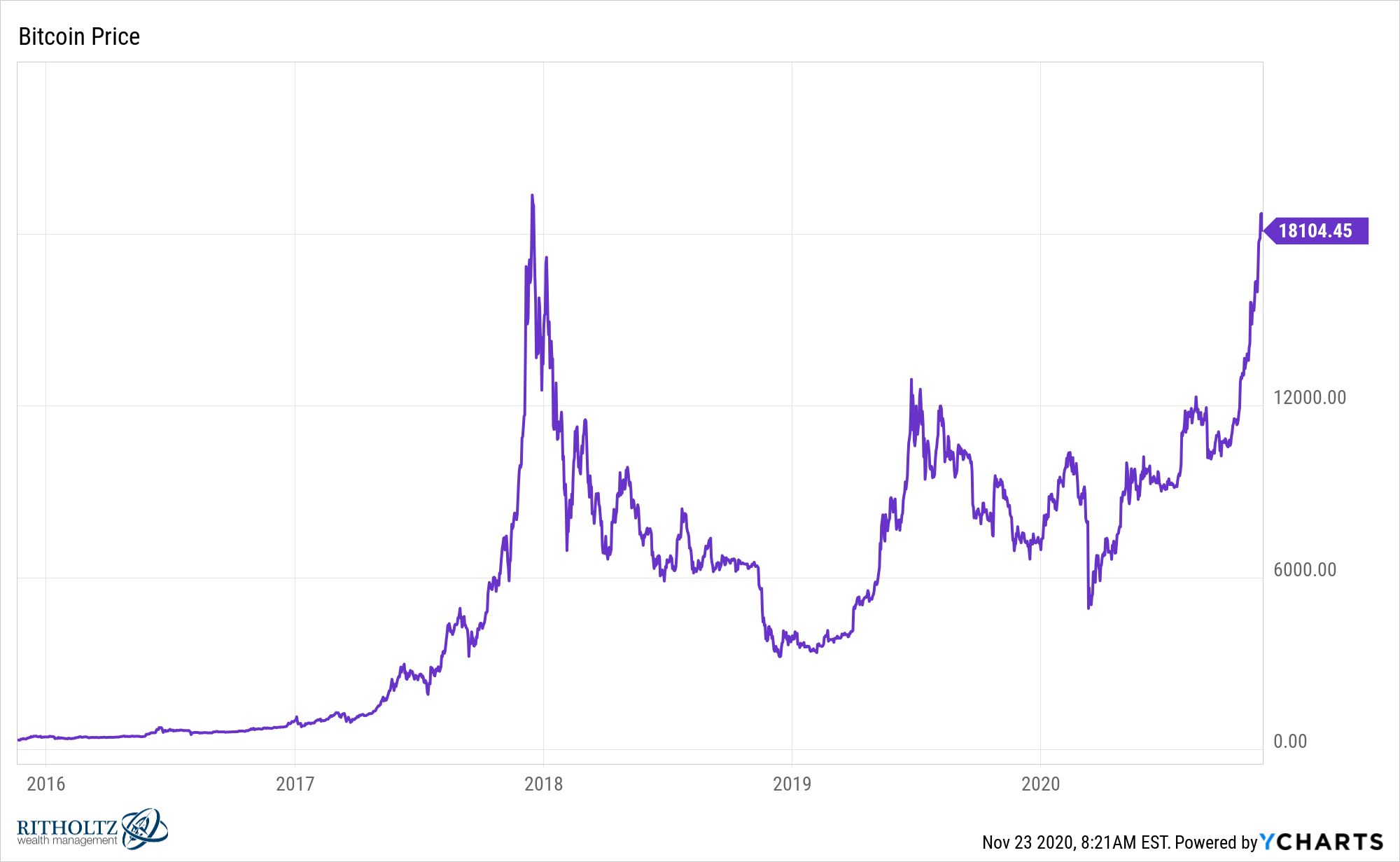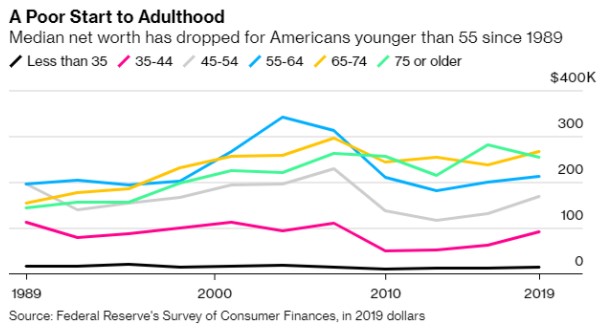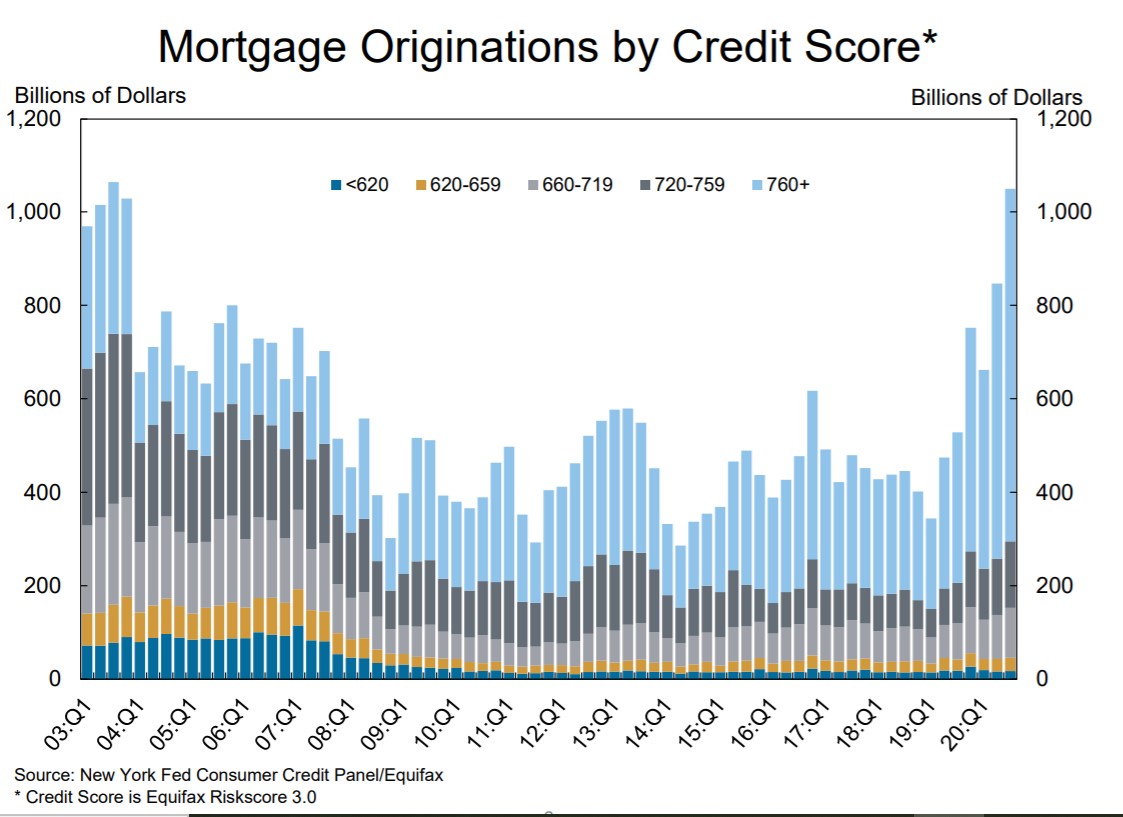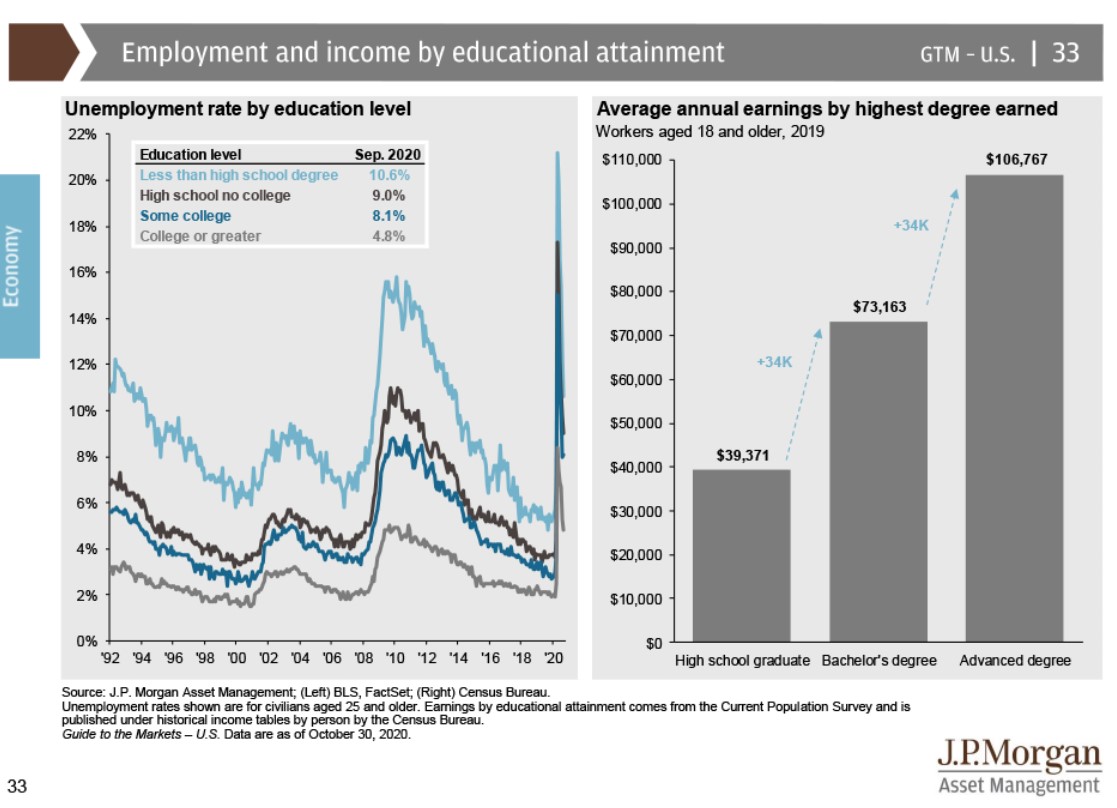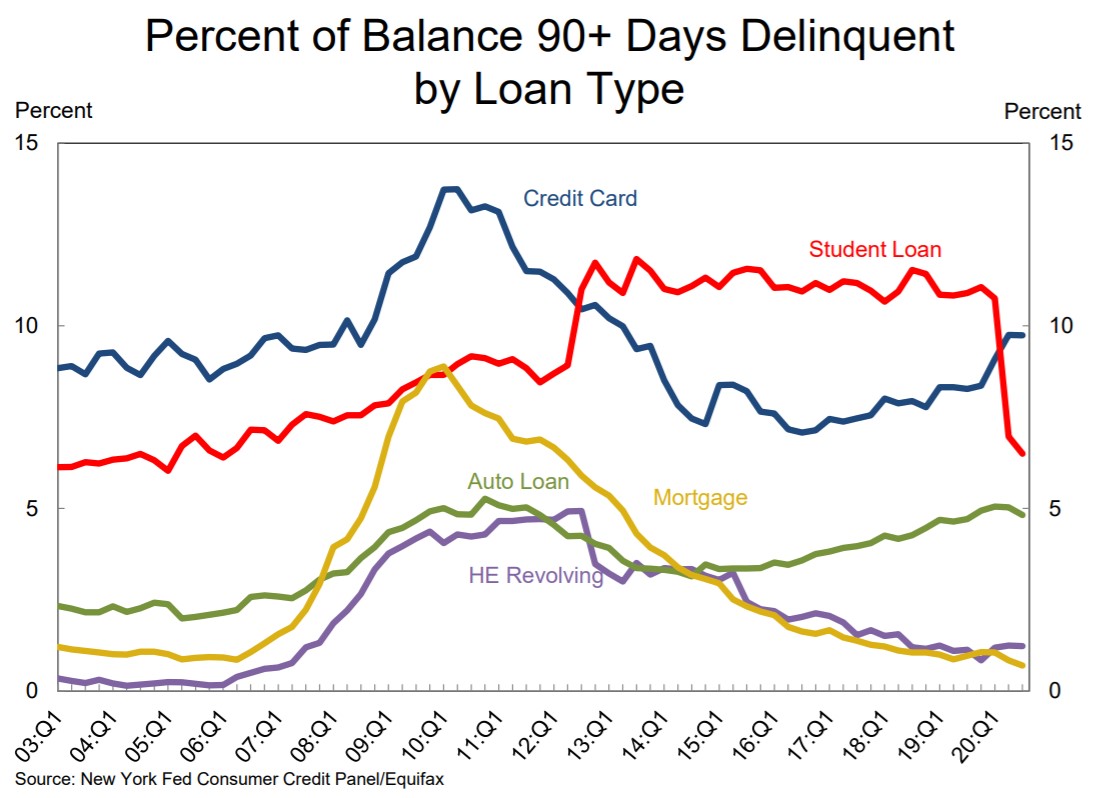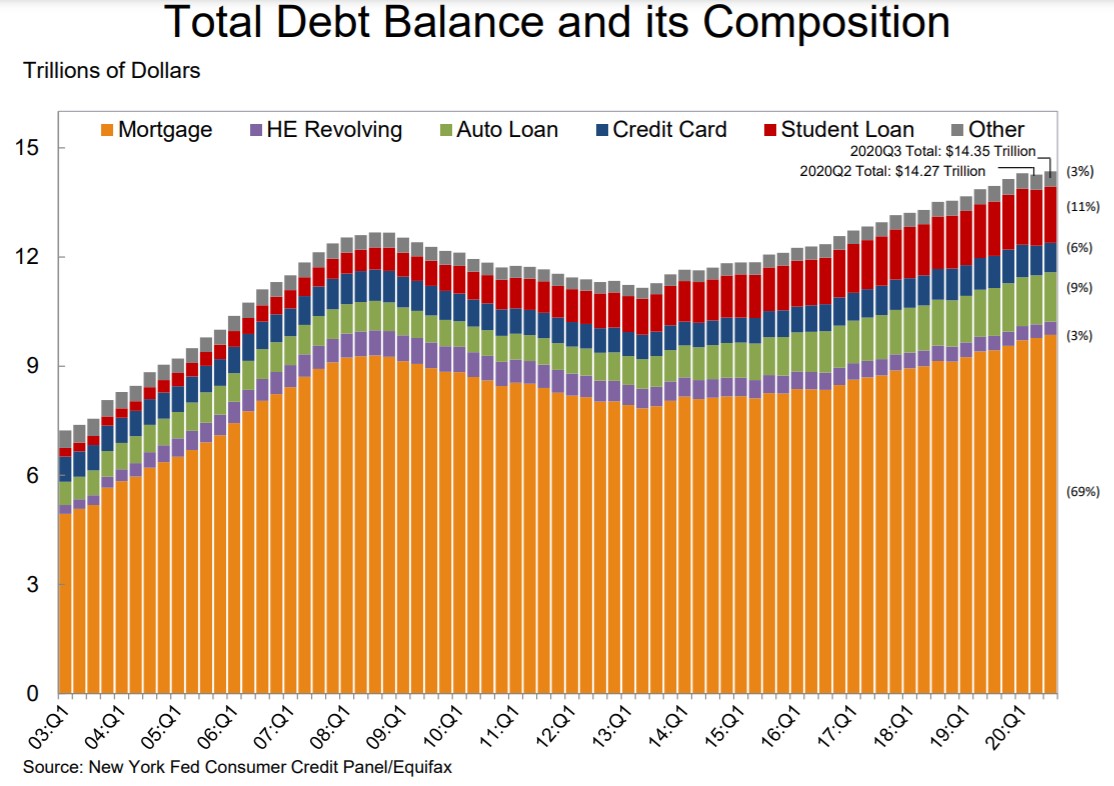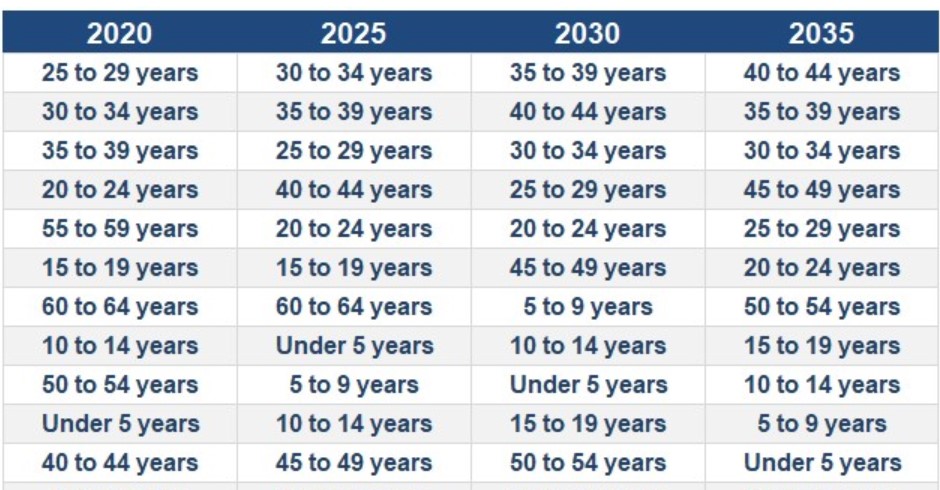 Video mentioned:
Contact us at animalspiritspod@gmail.com with any questions, comments, feedback or recommendations.
Follow us on Facebook, Instagram and YouTube.
Find transcripts of every show on the Shuffle app.
Check out our t-shirts, coffee mugs, stickers and other assorted swag here.
Subscribe here:
iTunes
Android
Spotify
Stitcher
Google Play