Today's Animal Spirits is presented Masterworks.
Go to Masterworks.io to learn more about investing in the art market.
We discuss:
Watching history unfold on social media
Tech companies are more powerful than ever
Is the stock market in a bubble?
What if the stock market is causing bubbles?
Fiscal vs. monetary policy will have a lot to say about markets in the coming years
How will investors react if we ever get meaningful inflation?
Bitcoin is even more concentrated than the stock market
Credit where credit is due to the bitcoin and Tesla investors
The insane growth in Tesla shares
The SPAC boom
Does GDP have to keep up with the stock market?
Should you move to a new city if it hurts your career prospects?
Listen here:
Stories mentioned:
The Twitter ban: Handshakes and emails
The stock market is heartless
Waiting for the last dance
The stock market is causing bubbles
Money in savings will be rocket fuel for stocks and housing
It's OK to build wealth slowly
Bitcoin whale ownership
The Tesla multimillionaire who refused to cash his lottery ticket
2020 SPAC boom lifted Wall Street's biggest banks
The guide to bitcoin, blockchain & cryptocurrencies for investment professionals
10 thoughts as 2020 comes to an end
Podcasts mentioned:
The stock market is heartless
Inflation with Cullen Roche
Bridesmaids Rewatchables
The rabbit hole
Books mentioned:
The Price You Pay For College by Ron Lieber
Charts mentioned: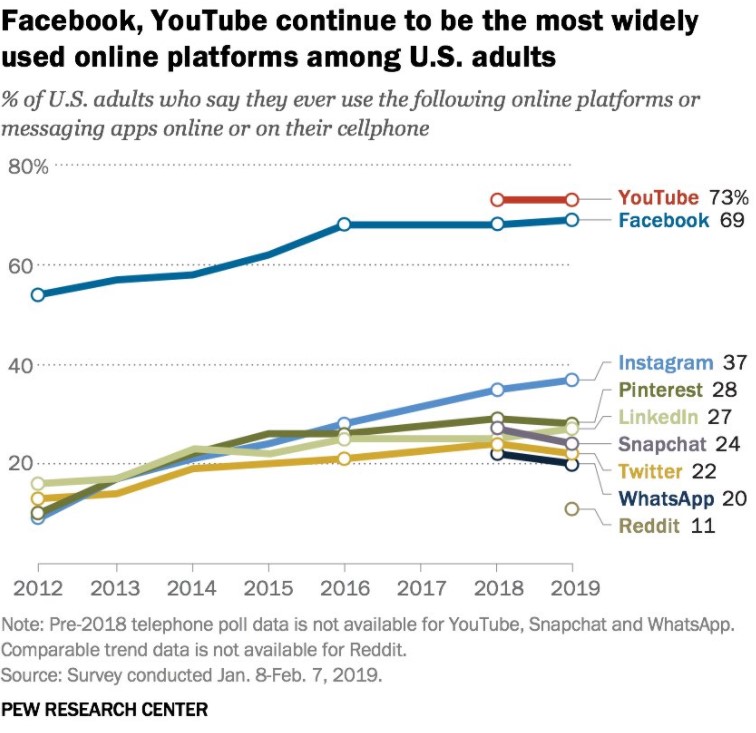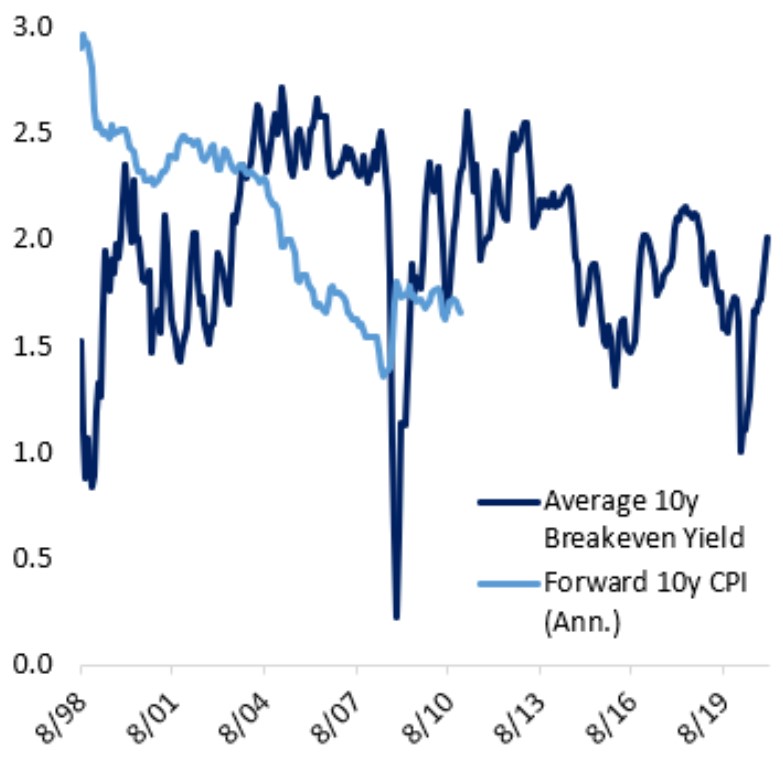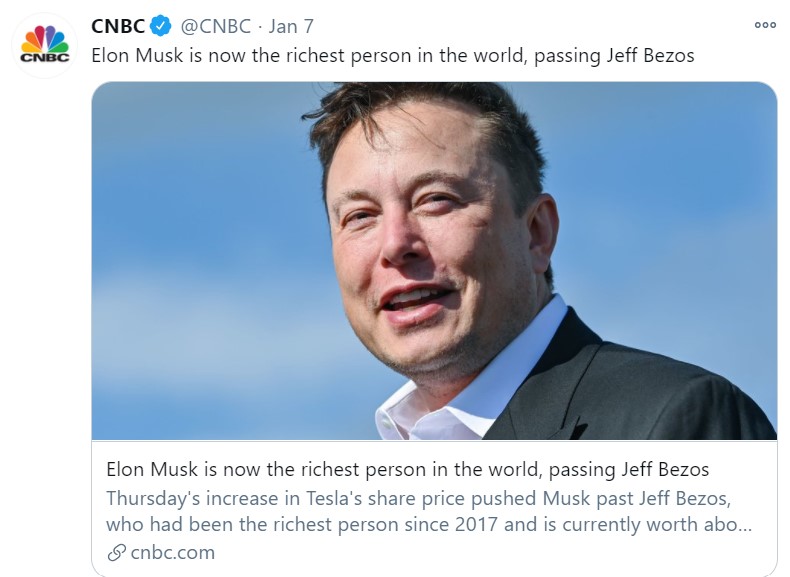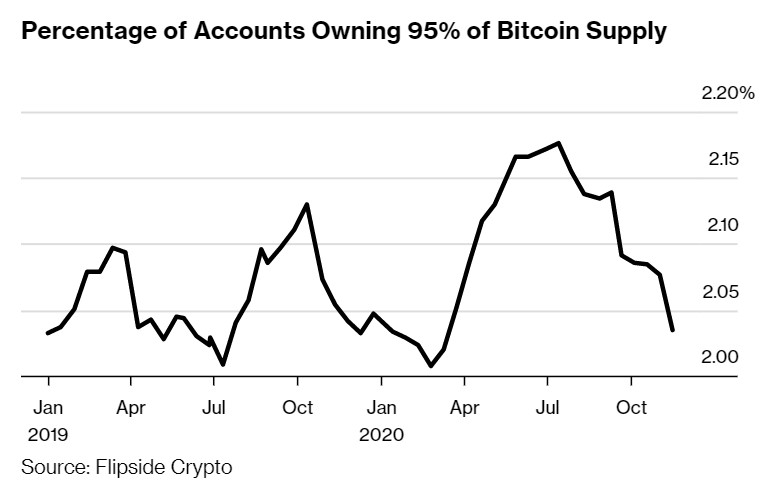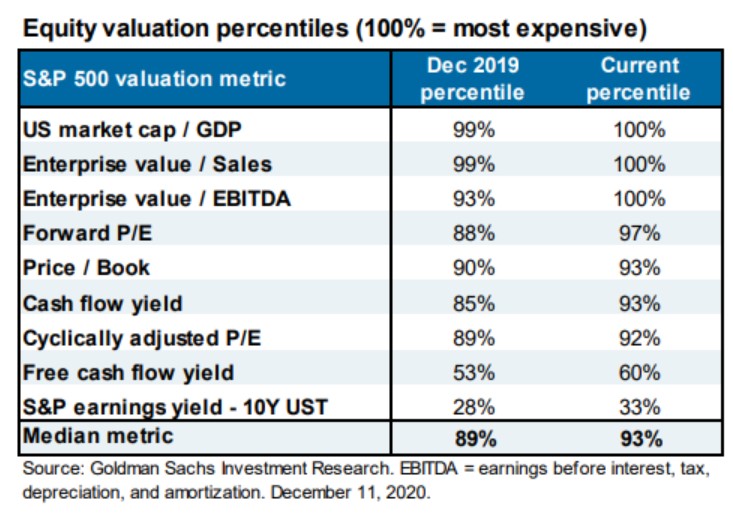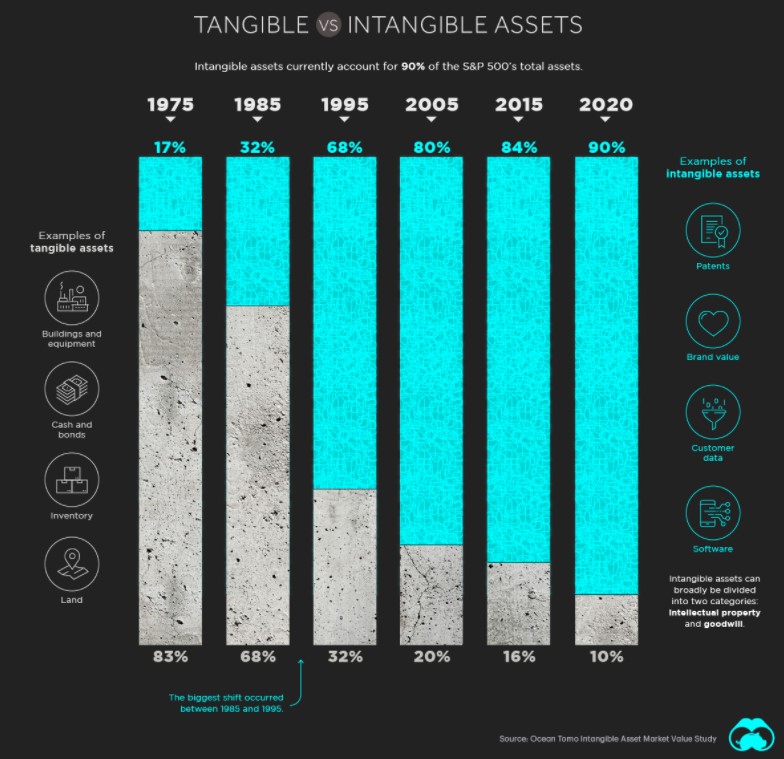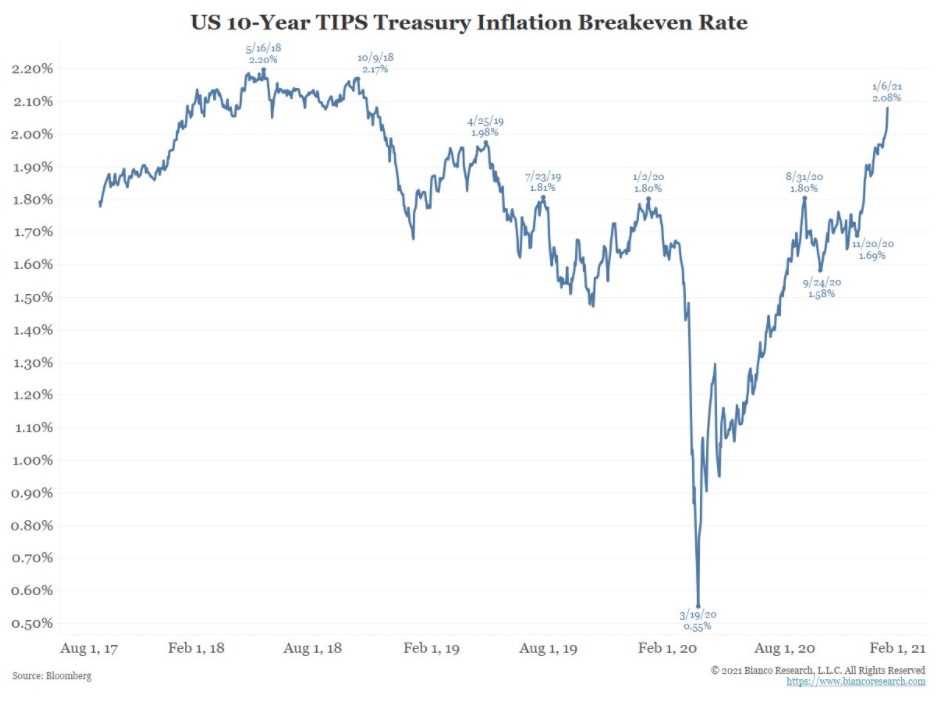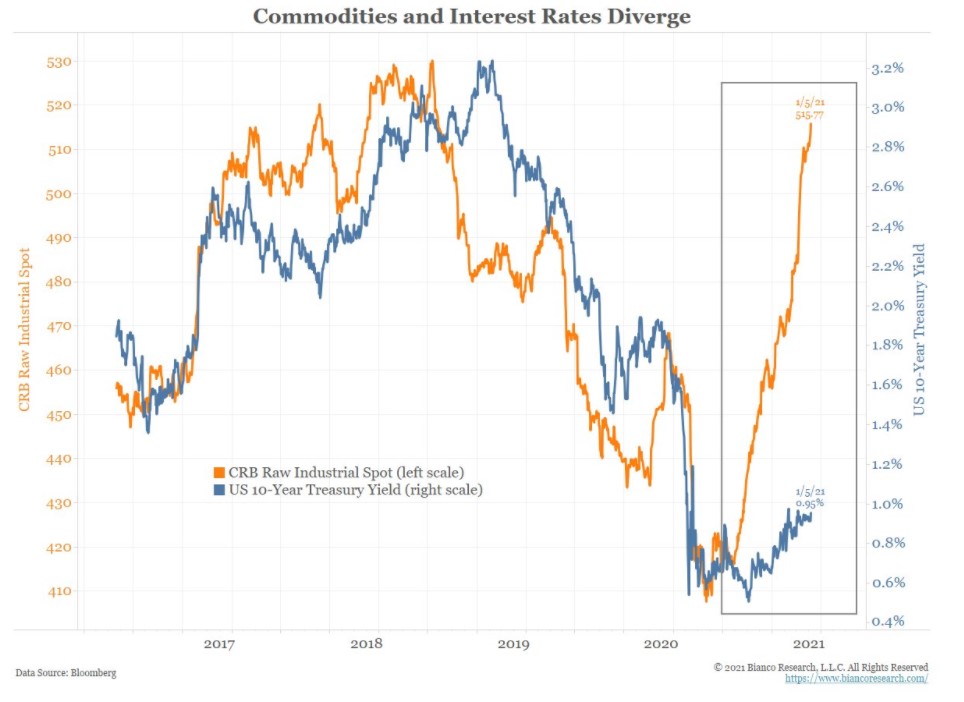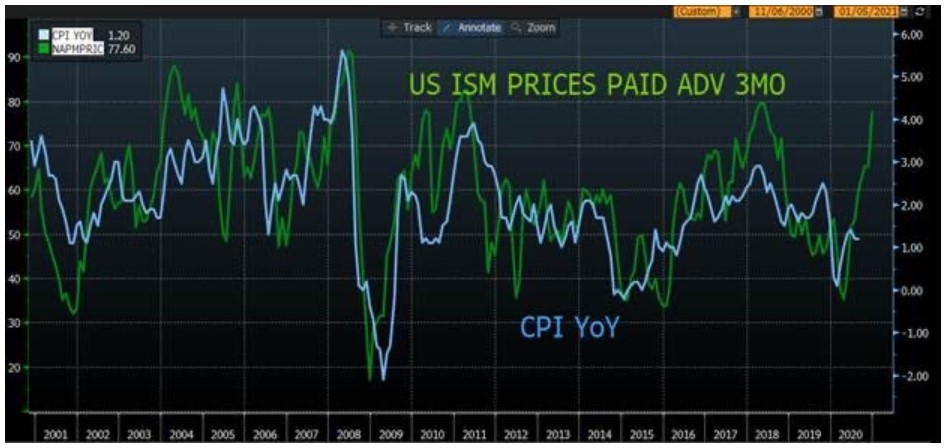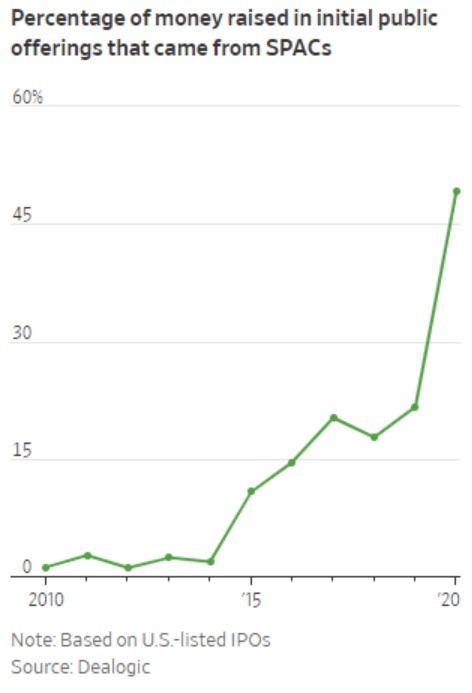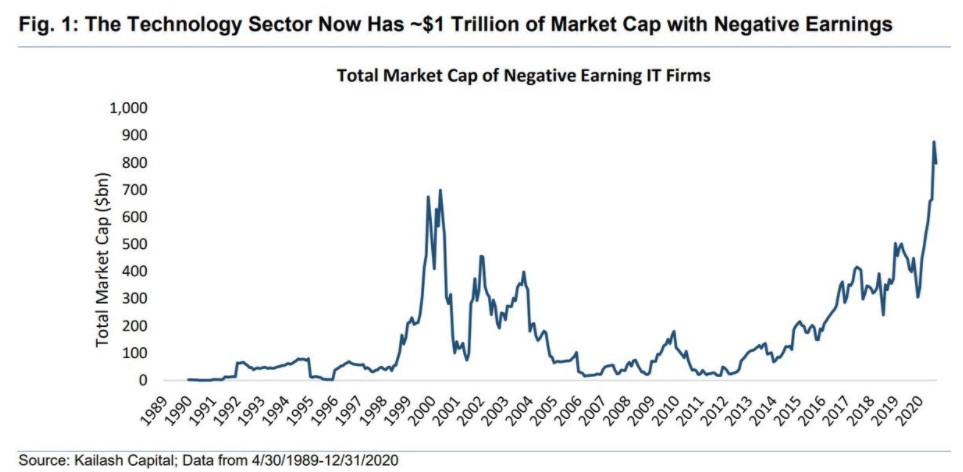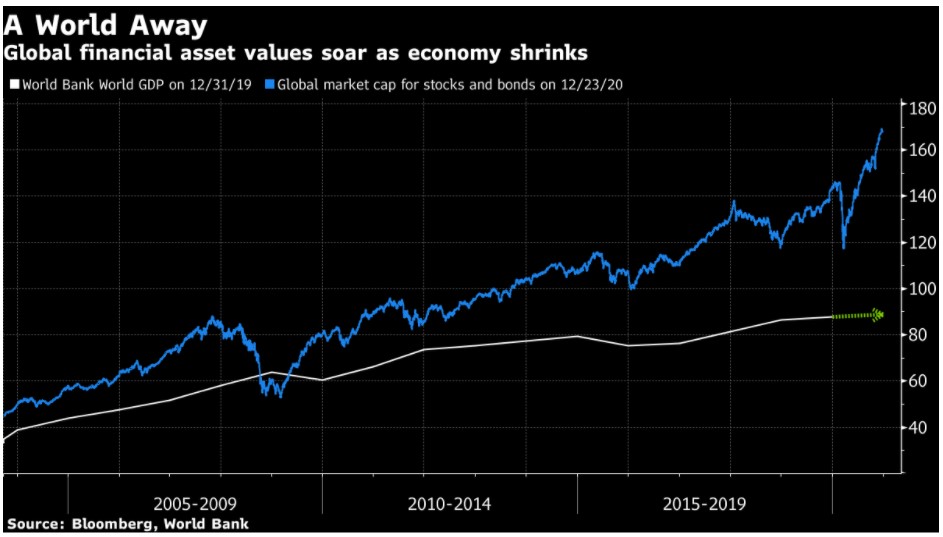 Video mentioned:
Contact us at animalspiritspod@gmail.com with any questions, comments, feedback or recommendations.
Follow us on Facebook, Instagram and YouTube.
Find transcripts of every show on the Shuffle app.
Check out our t-shirts, coffee mugs, stickers and other assorted swag here.
Subscribe here:
iTunes
Android
Spotify
Stitcher
Google Play